On November 30th Jared will be releasing a new single "Just Let Me Be Mad" from his upcoming album.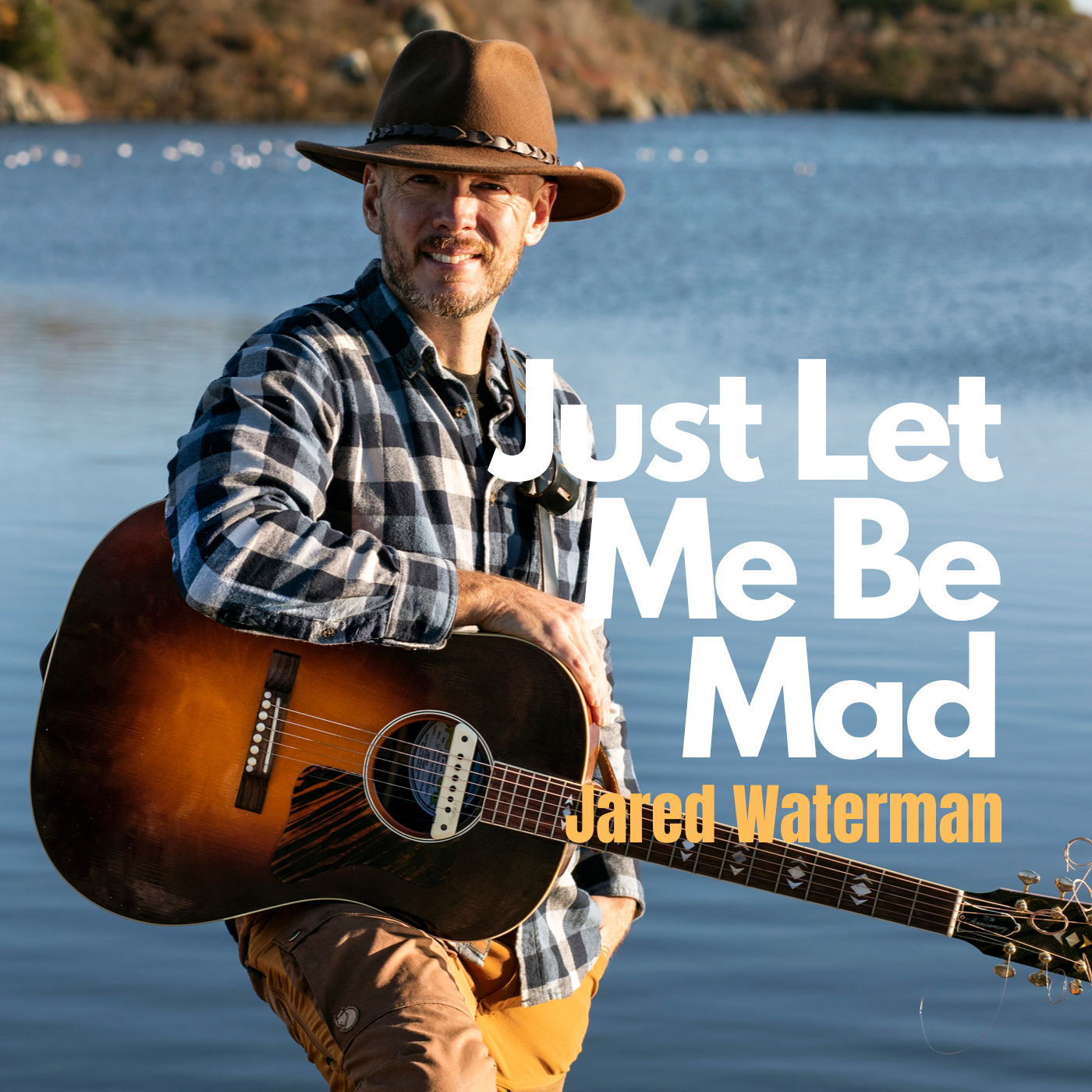 The story behind "Just Let Me Be Mad" in Jared's own words: "I wrote this song one beautiful Sunday morning before 7am while drinking my coffee outside.  I was not even close to being Mad at the time.   I was thinking of a conversation I had with a friend the previous day on a walk in the woods. He was going through a hard time and was expressing some frustrations, to which I would try to pick him up and help him see "the brighter side".   After several attempts to lighten the mood, I realized my point of view was not wanted or even needed in that moment.  He just needs to Vent and get it all off his chest.   
I was reminded, about the importance of just listening, when he gifted me the first line.  "I wish I could see Halifax through your eyes" was a statement he made while telling a story about visiting a friend in Halifax.  That line stuck with me.  I awoke the next morning "I wish I could see the WORLD through your eyes" was all I could think about - I dug out a pen, marked that line down, and the rest just of the lyrics wrote themselves.  Even the melody, which I sometimes struggle finding was just there for the taking that morning."  
"Just Let Me Be Mad" is available on all digital streaming platforms on November 30th.