Bio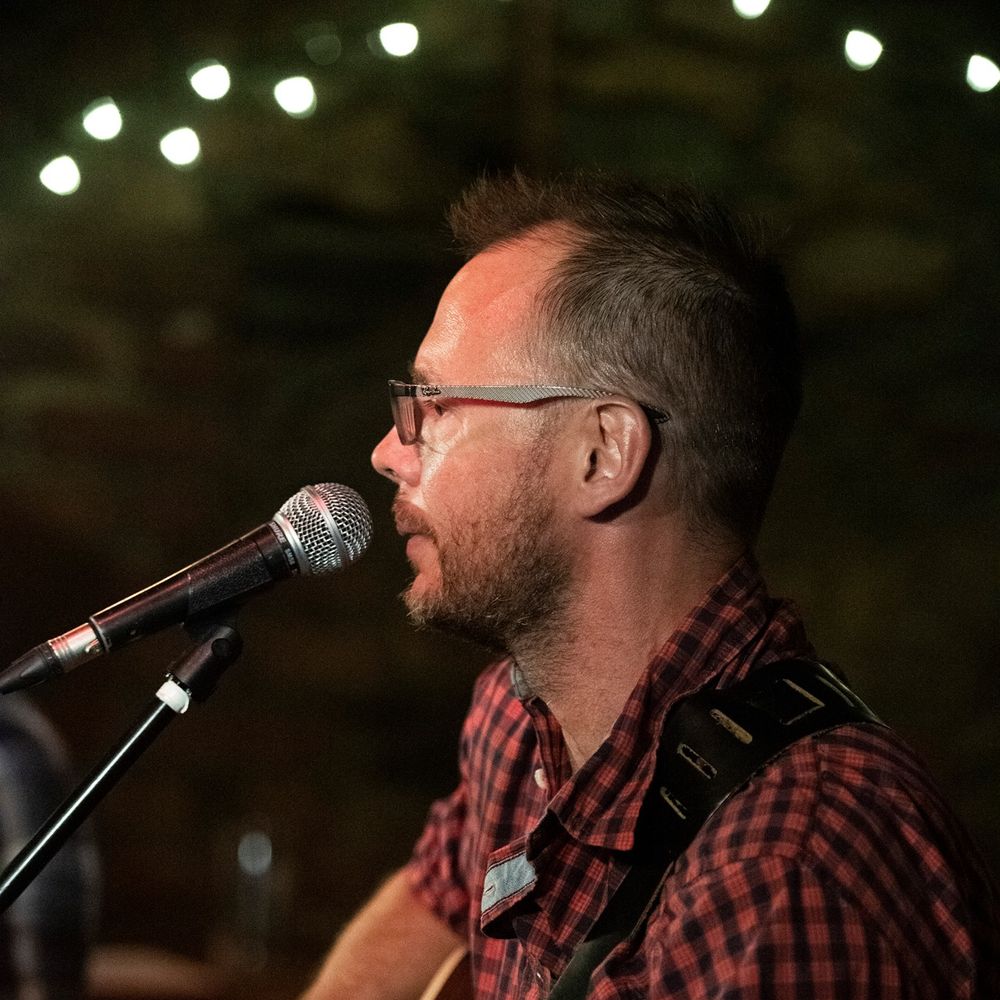 Jared Waterman is an artist making waves on the local music scene in Newfoundland and Labrador. With a soulful approach to sharing, through song and story pushing him forward. He has built a knowledgeable fan base, with regular followers at his intimate, grassroots performances. Raw talent, combined with belief in his message and thoughtful lyrics, has kept his momentum going strong. Inspiring artists include John Prine, Avett Brothers and Jason Isbell.
Born and raised in Twillingate, NL, Jared released his debut album "Up to You" in July 2019. The song "Be Like John" from the album, which was written about John Prine, was nominated as a Finalist in the 2019 World Songwriting Awards for Best Traditional Country Song.
Like many other artists, Jared took advantage of the Covid period to play a series of weekly live stream shows, and to write and record new music. In January 2021, Jared released the single "Life's Question", and in July 2021 he released the single "I'm Gonna Keep Singin". Both of these songs received significant airplay and each stayed 15 weeks on the East Coast Top 30 charts.
Jared is currently in the studio recording his second album. A single from the album called "The Wolf" is slated for release in June 2022, with the full album expected in the Fall of 2022.